Careers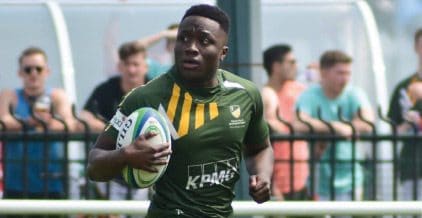 Case Studies post
14 August 2019
This is a case studies post.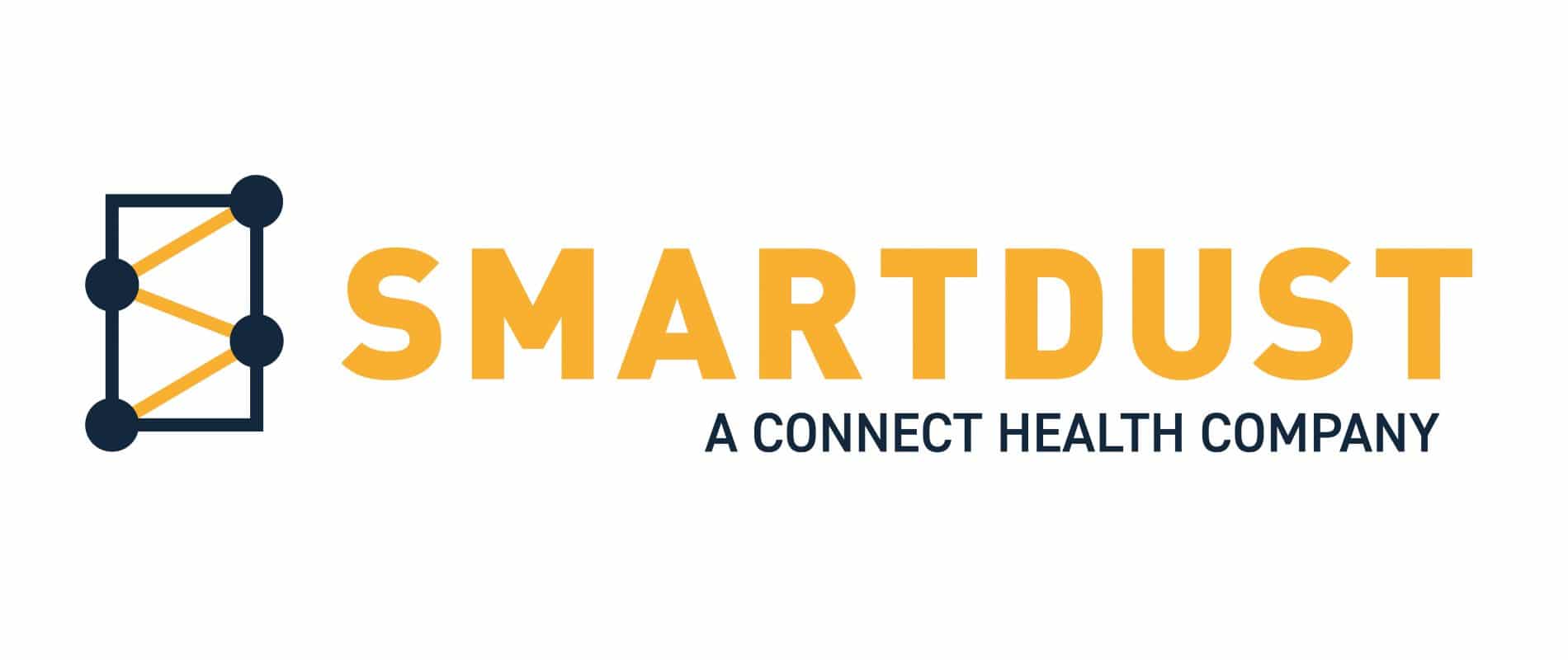 Connect Health is on the search for talented individuals to help drive innovation and improve patient care
2 August 2019
Connect Health, the leading provider of community musculoskeletal (MSK) services, has launched a new subsidiary company, 'Smartdust Ltd' to drive innovation and improve patient care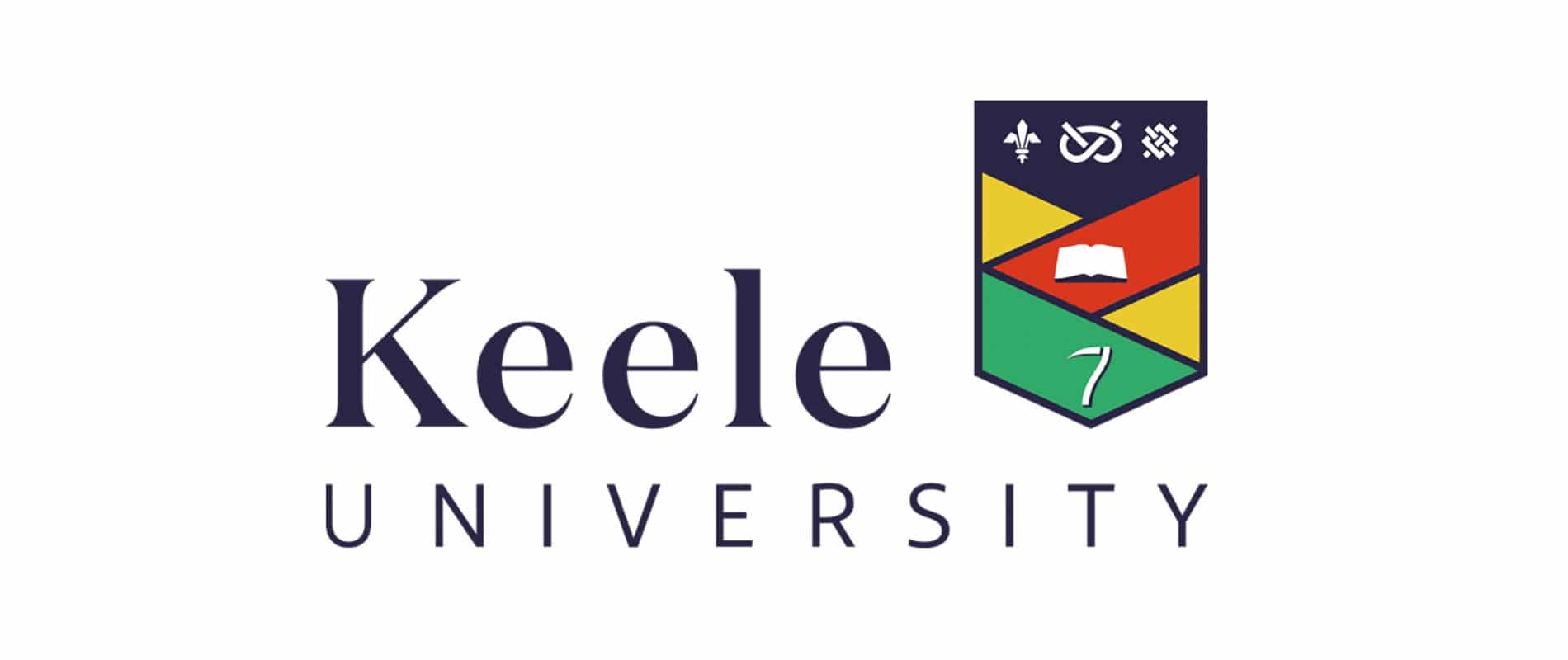 Keele and Connect Health launch innovative student mentorship programme in new partnership
12 July 2019
Keele University's School of Health and Rehabilitation (SHAR) has signed a partnership with Connect Health, the UK's largest provider of musculoskeletal (MSK) health services.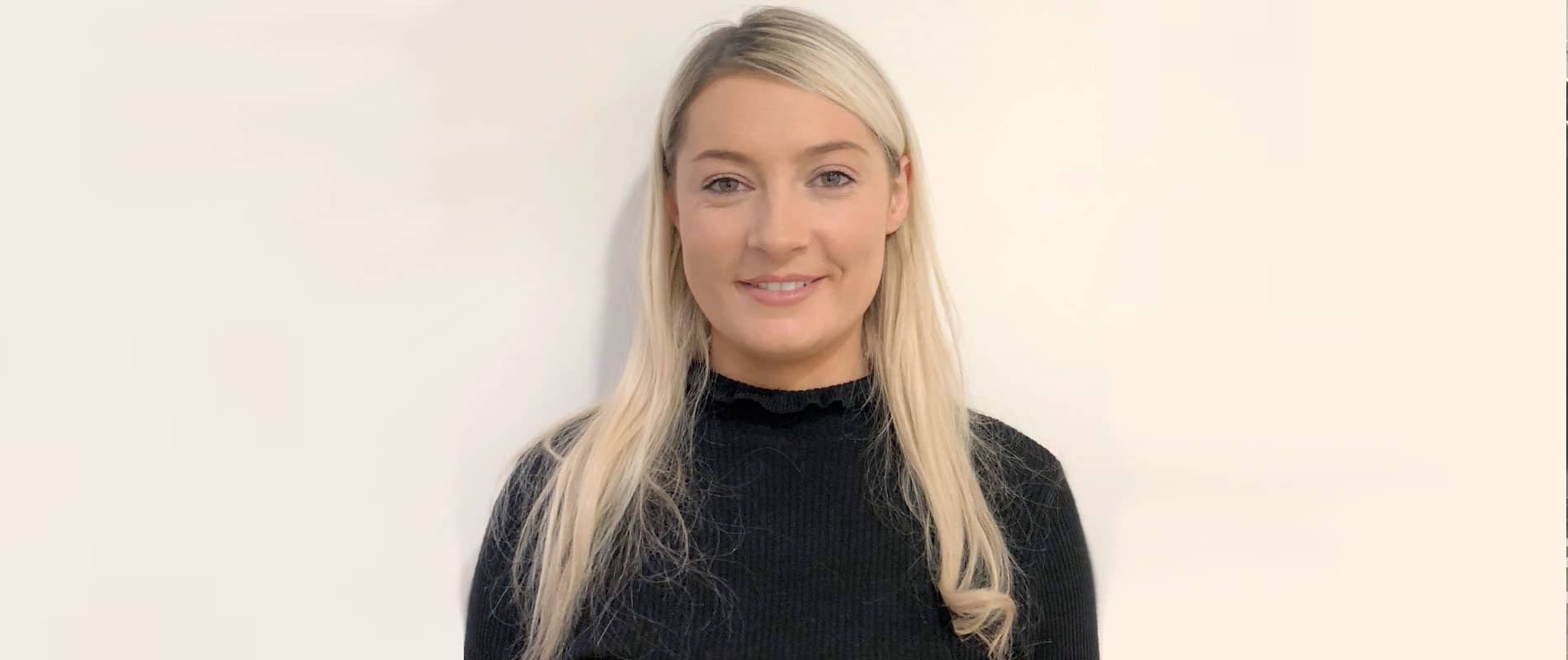 How Connect Health empowered me with the confidence and opportunities to grow
9 January 2019
The opportunities available allowed Kayleigh Bramley to develop and grow so that each day brings something new so that she "never gets the Sunday blues" I joined Connect in October 2012 as a Patient Care Advisor, progressing to a Team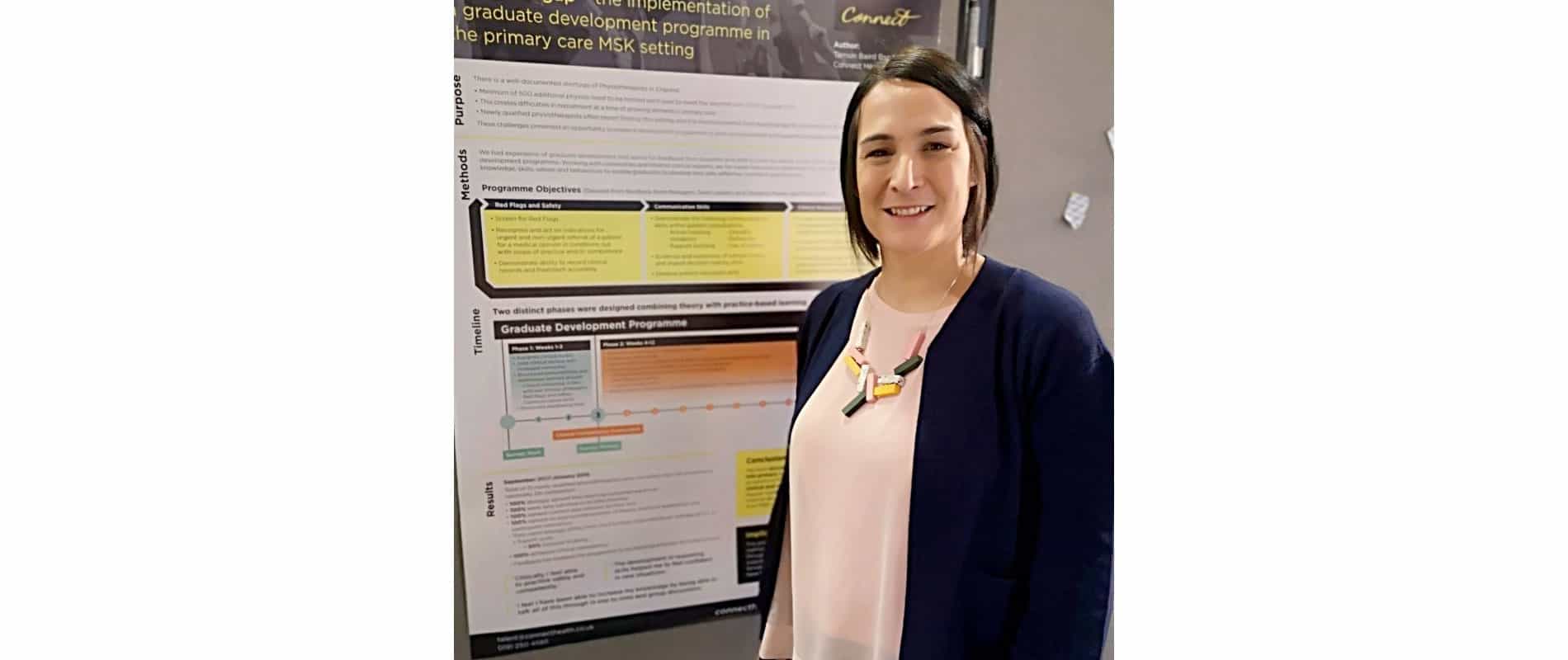 Filling the gap – A graduate development programme in the primary care MSK setting
18 October 2018
Ahead of this weekend's CSP Physio UK Conference in Birmingham, Tammy Baird, Learning and Development Business Partner, looks forward to spreading the word about the implementation of Connect's innovative Graduate Development Programme (GDP).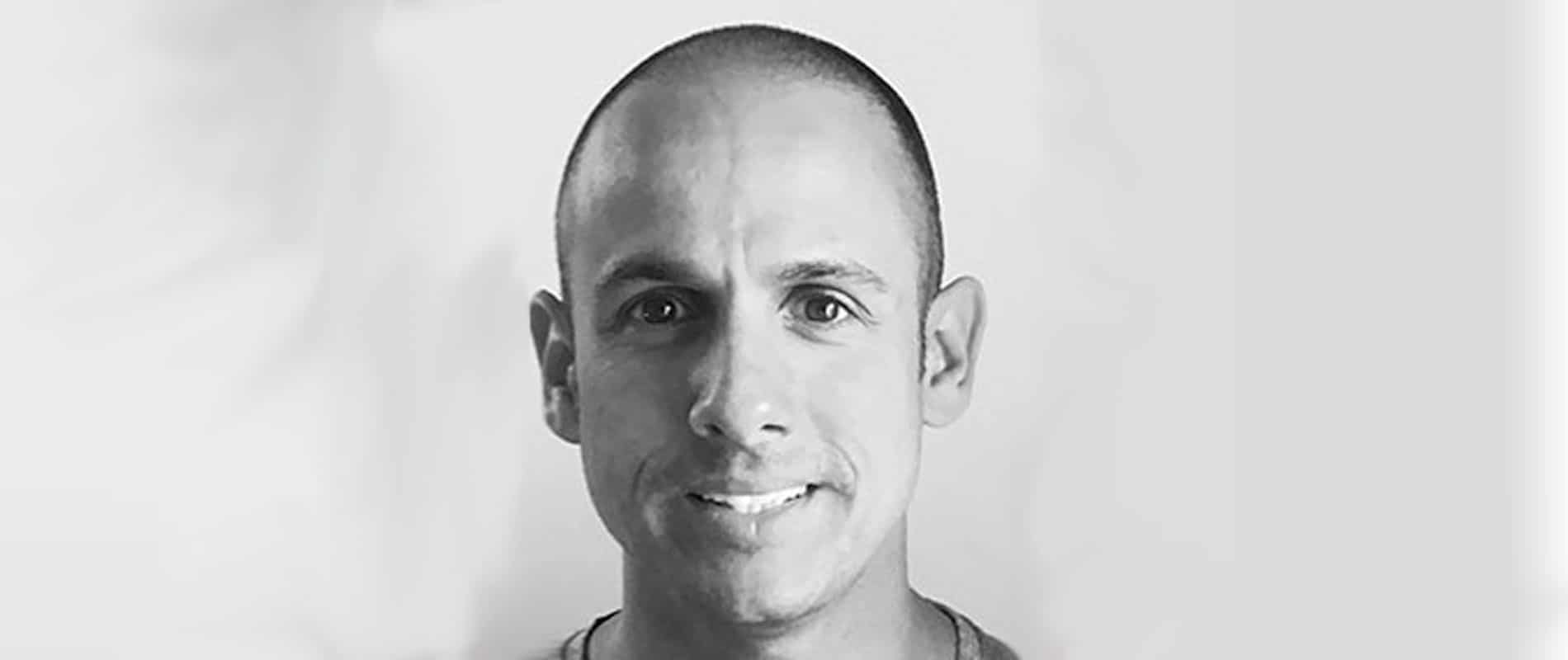 Adding direction and opportunity to physiotherapy career pathways at Connect Health
2 October 2018
Steve Nawoor, Consultant Physiotherapist at Connect Health discusses the detailed work undertaken to enhance career structures and develop the profession Since joining Connect Health in January 2018, one of the key projects to undertake and implement has been the introduction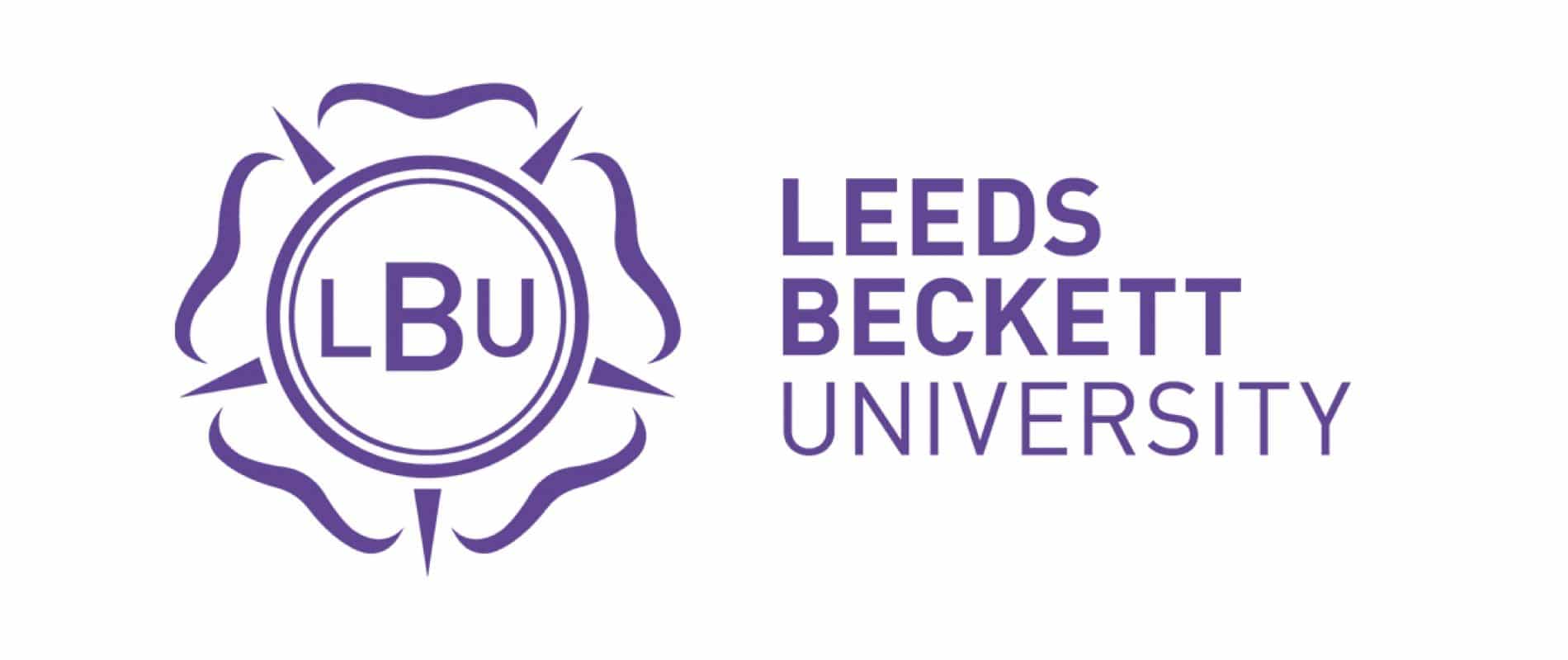 Careers Connect news NHS Occupational Health Stories
Connect announces partnership with Leeds Beckett University
28 September 2016
Leeds Beckett and Connect Health, the UK's leading provider of musculoskeletal services, have signed a memorandum of understanding to establish a new clinical – academic organisational partnership. The collaboration harnesses the clinical, educational and research expertise of both organisations to advance the development of physiotherapy and related musculoskeletal therapies.