Together, we recognise the benefits of collaboration in the field of learning, research, development and outreach opportunities
Connect Health has developed partnerships with a range of universities, helping to provide to our comprehensive MSK Mentorship Programme, whereby physiotherapy students are offered training, mentoring, and professional development whilst studying for their degree collaborative research and innovation opportunities
"Partnerships like this are so important and underpin our business infrastructure. It has been an incredibly exciting journey to get to where we are and we are delighted to sign a formal Memorandum of Understanding with a range of universities."
Professor Andrew Walton, Executive Chair, Connect Health.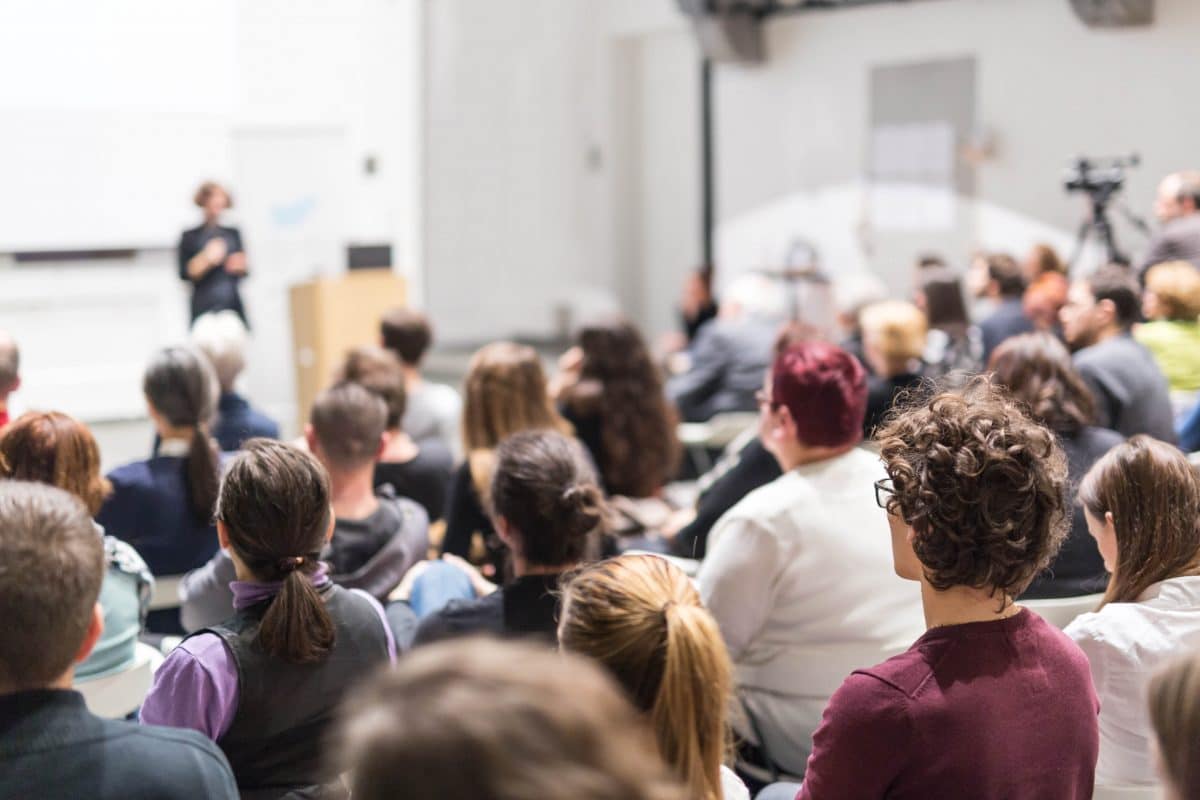 Clinical research in musculoskeletal health
Research Lead – Rob Tyer
Based in the North East of England, Rob primarily works as an Advanced Practice Physiotherapist in musculoskeletal (MSK) care. His training includes a BSc in Sports Science, which led to a Pre Reg MSc in Physiotherapy, and then a post-graduate MSc in Advanced Clinical Practice.
The Connect Health research lead represents a vision of promoting evidence-informed care, while positively contributing to the available literature for MSK physiotherapy. Connect Health has spent many years collecting health data and has used this to help evolve their health care provision, and the Research Lead's aim is to take this one step further in developing the profession and influencing research in the field of MSK.
Current MSK research projects
Thumb osteoarthritis study working with Oxford University
Study establishing what normal elbows look like on ultrasound scans
Hip pain study with Royal National Orthopaedic Hospital
Study of MSK practitioners practice around neck and shoulder examination
A systematic review looking at vestibular artery insufficiency
Cauda Equina cross provider audit
Community physiotherapists' experiences of working with patients with persistent pain from diverse cultural backgrounds study with Brunel university
Red flags and AI study with Queen Mary University of London
Tendinopathy study with Queen Mary University of London
Study looking into how/if MRI scans change clinical decision making
Audit looking at which common MSK conditions respond best to physiotherapy management
MSK Publications
MSK Educational resources
Our MSKEdNet (MSK Educational Network) is a learning hub for information on upcoming MSK educational resources across England. Keep up to date on twitter @MSKEdNet
MSKEdNet events – These free CPD sessions have attracted over 800 AHP's, GP's and students over the last 12 months
Click here for more information on all Connect Health's MSK EdNet events
Connect Health's Community Pain Management Programme speaks with Professor Lorimer Moseley at how we can need to be changing our understanding of pain.
MSK Clinical guidelines
Clinical Focus
Cauda Equina Syndrome (CES)
CES is a rare but potentially serious diagnosis for people with back pain. We have developed guidance, education packs and made process changes which ensure we diagnose and manage this condition with utmost speed and according to latest guidance. We have developed a unique national on-call rota of senior clinicians to support all our staff in making this diagnosis, which can be difficult. Connect continues to lead the way by being early adopters of best practice in this regard and our work is widely acknowledged for patient safety.