Patient Outcomes
Pain: Do You Get It?
09 December 2019
This event is an awareness-raising public engagement movement encouraging communities to change how they think, talk and treat chronic pain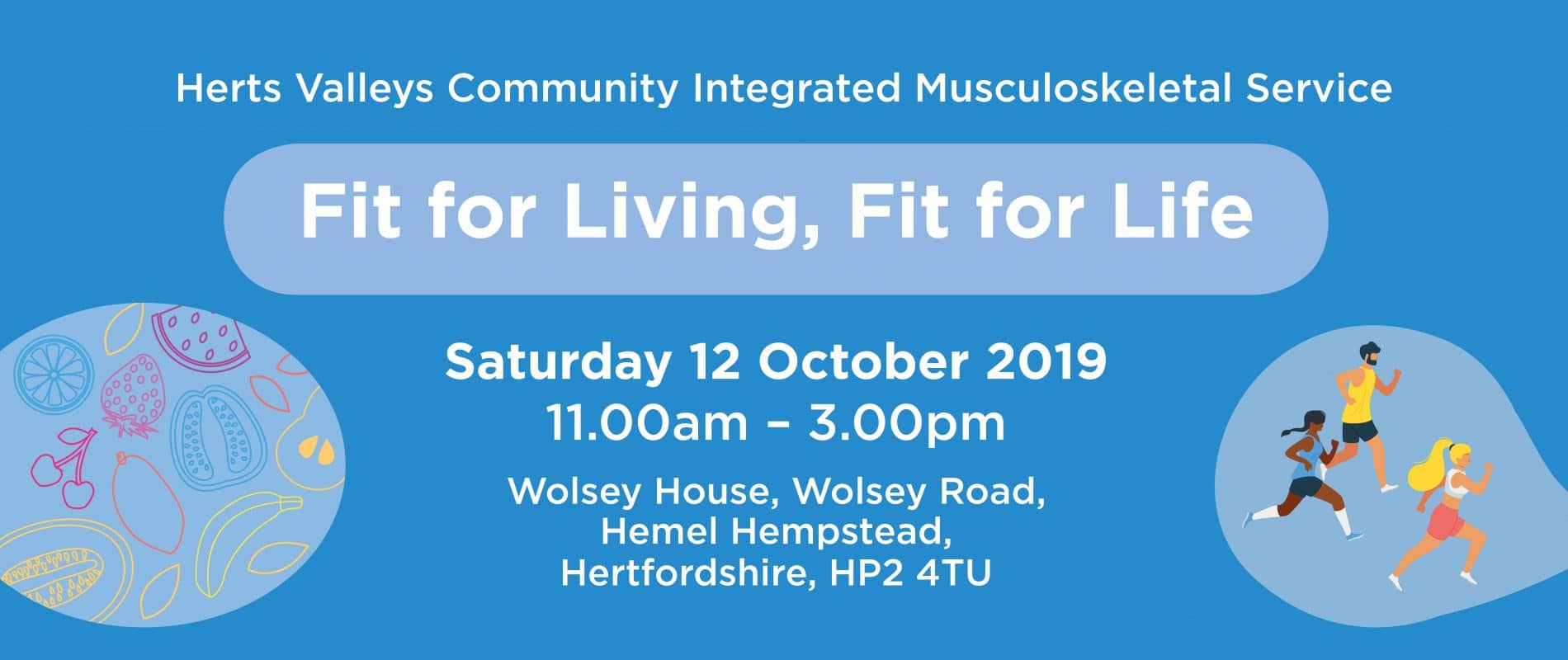 Herts Valleys Community Integrated Musculoskeletal Service – Open Afternoon drop-in
12 October 2019
We're opening our doors to introduce our new musculoskeletal (MSK) service to patients and the wider community!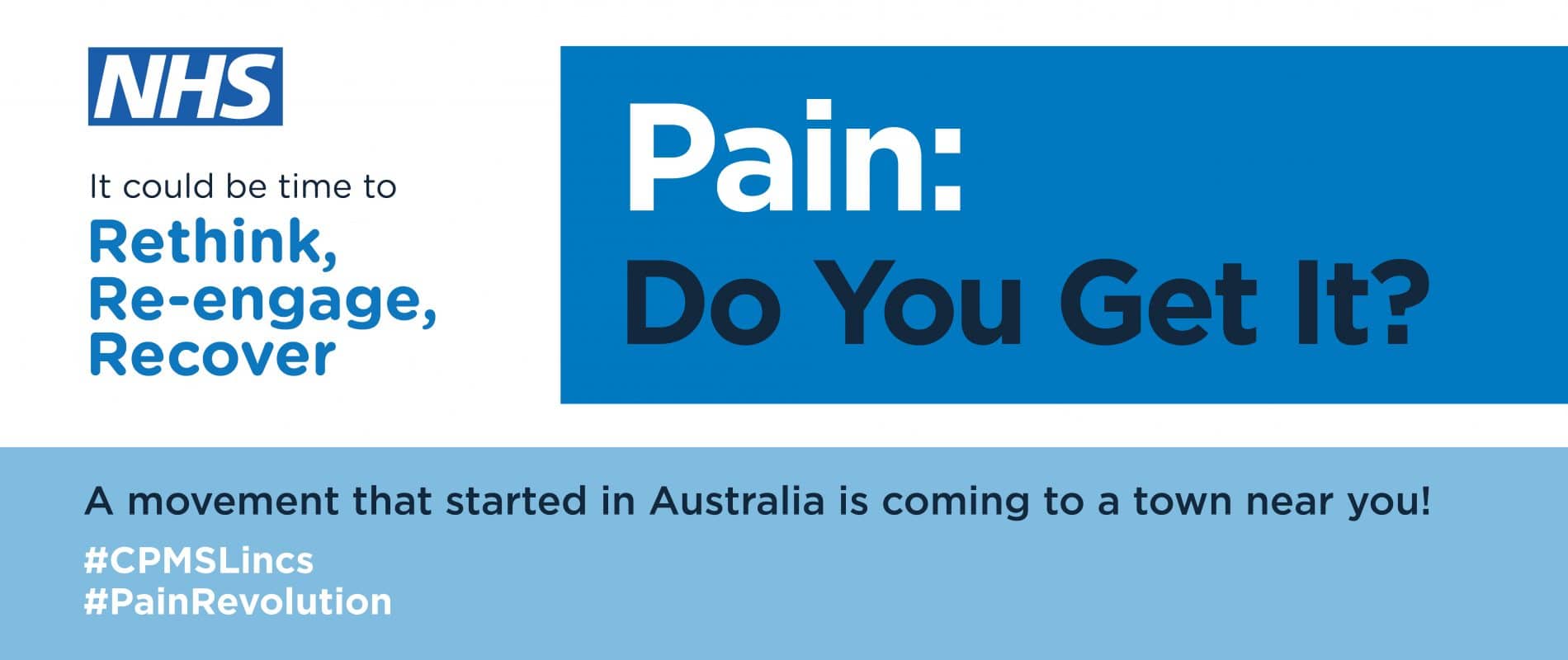 PAIN: Do you get it? – The Pain Revolution comes to Boston
10 September 2019
Join Connect Health and Professor Lorimer Moseley in Boston for a FREE, easy to understand talk about why your body hurts, why it keeps hurting and what you can do to help it!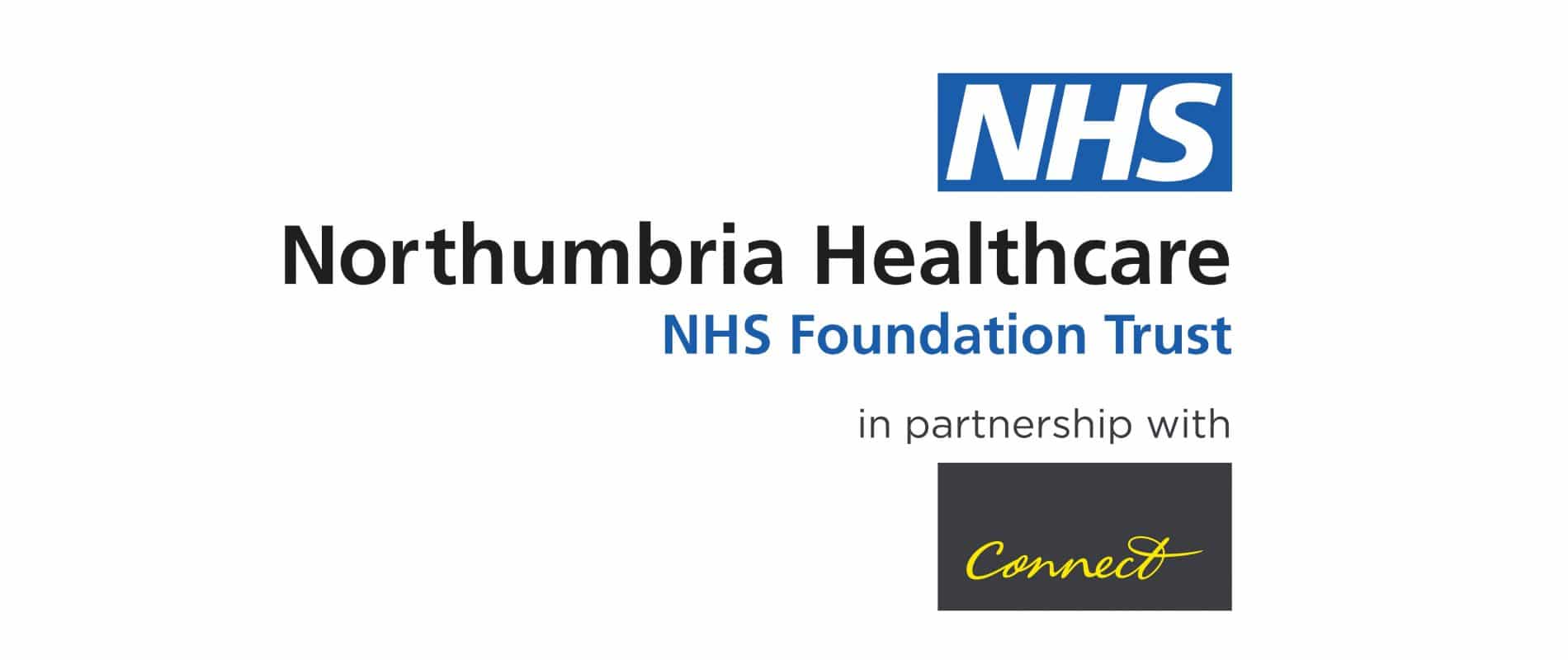 New Northumberland MSK and Pain Service announced
12 June 2019
New Joint Musculoskeletal and Pain Service (JMAPS) for Northumberland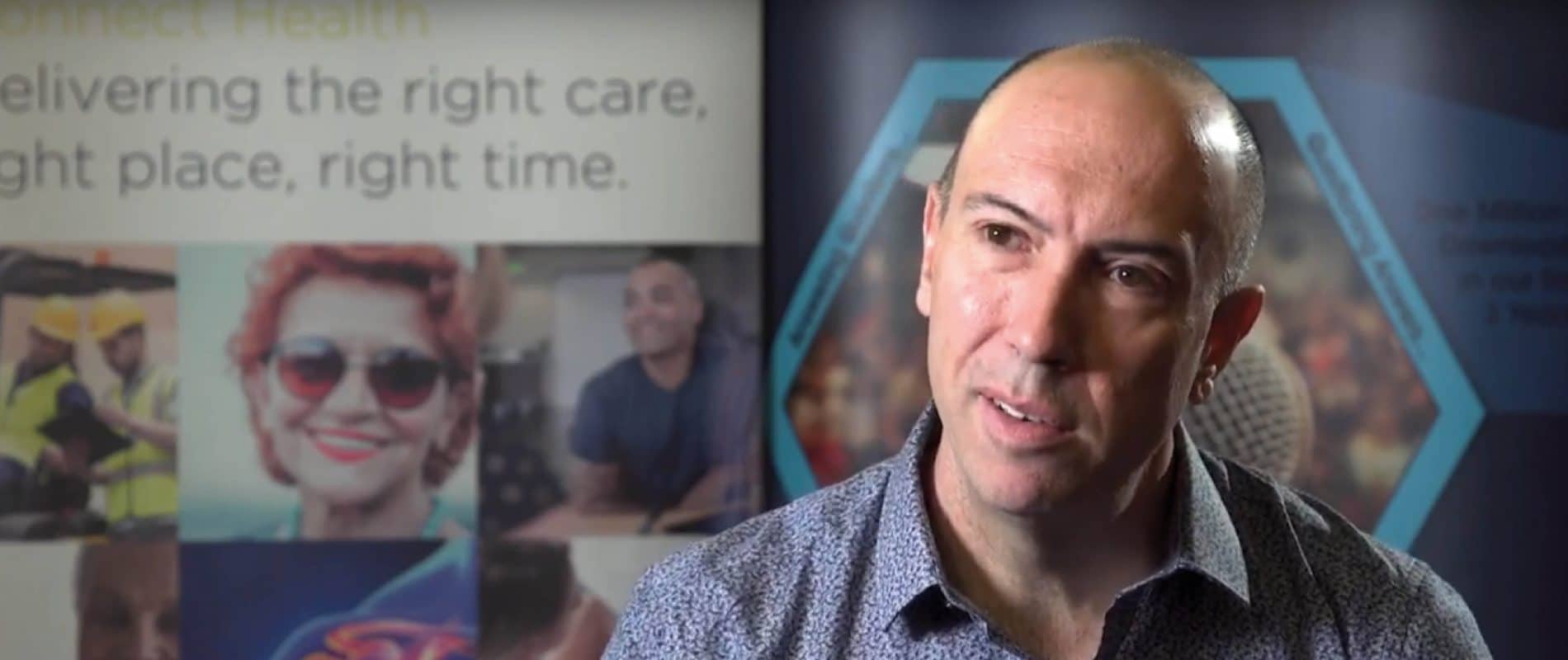 Connect Health welcomes Prof. Lorimer Moseley of the Pain Revolution to Lincolnshire
15 May 2019
Opportunity to hear Prof. Lorimer Moseley speak about the Pain Revolution and it's mission to change the way we talk about & treat persistent pain.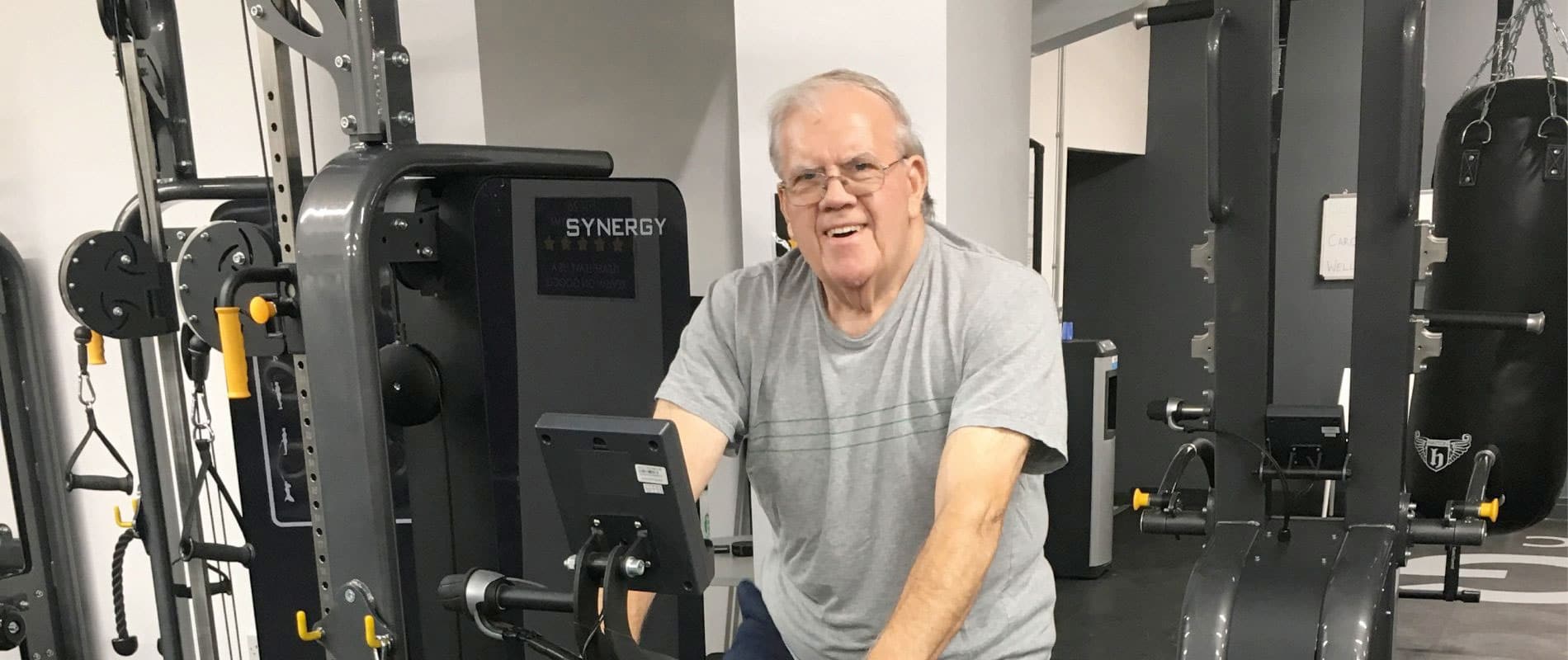 After suffering with leg pain for years, a referral to the gym transformed Peter's life
7 February 2019
Peter Mellor, from North Kirklees, tells his story and his life-changing experience with Connect.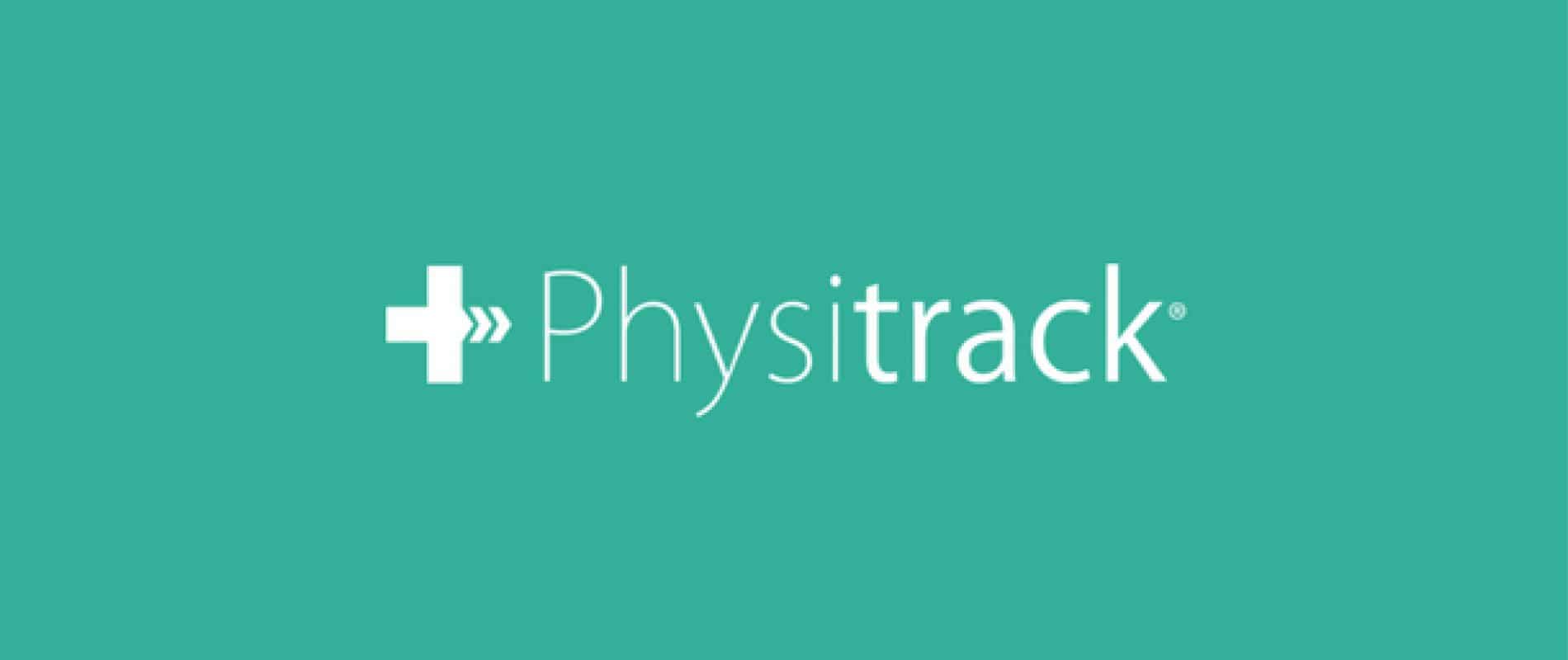 Connect Health continues investment in digital health to enhance patient care with Physitrack
30 October 2018
Connect Health, the leading independent provider of community musculoskeletal (MSK) services, is rolling out Physitrack, a web and iOS-based exercise app that allows clinicians to engage with patients around high-quality exercises and patient information, throughout the UK.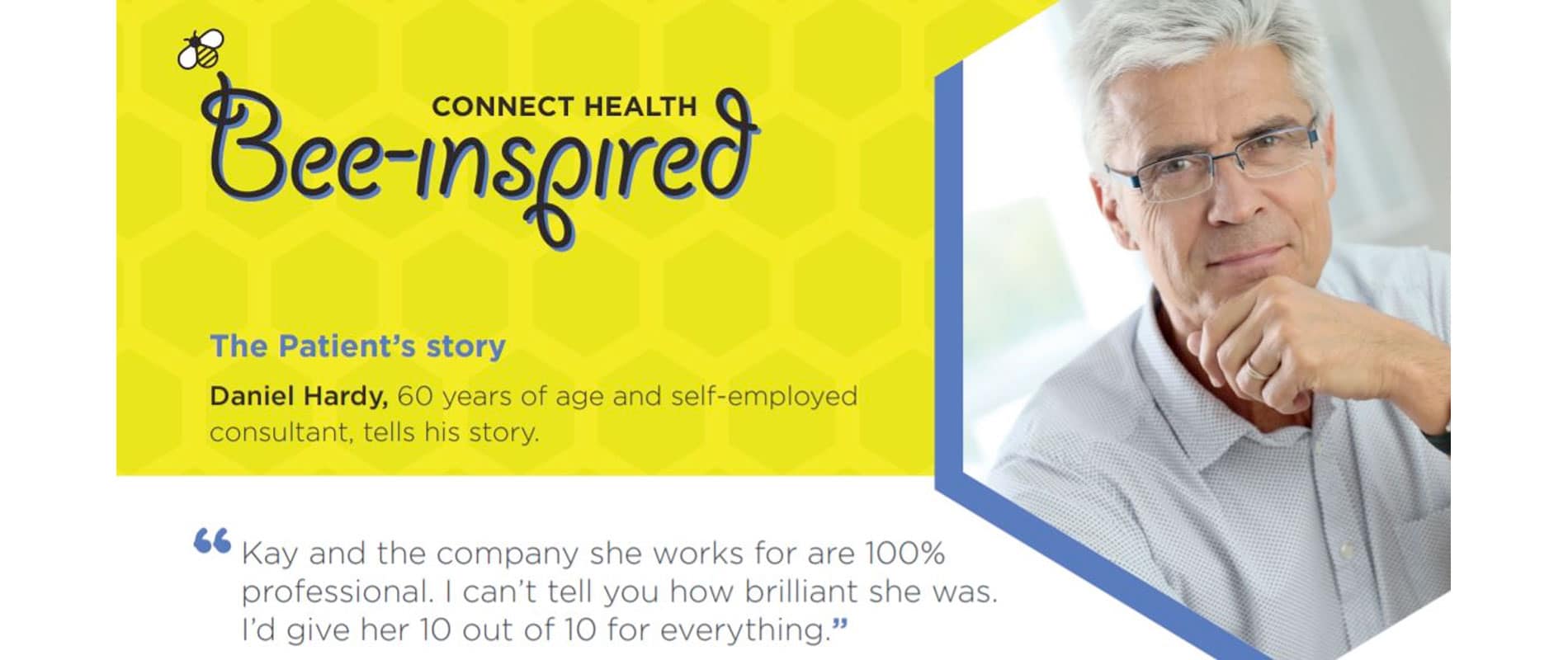 Daniel's Story
19 April 2018
I'm back on my feet after suffering knee pain, thanks to Connect "Kay and the company she works for are 100% professional. I can't tell you how brilliant she was. I'd give her 10 out of 10 for everything." I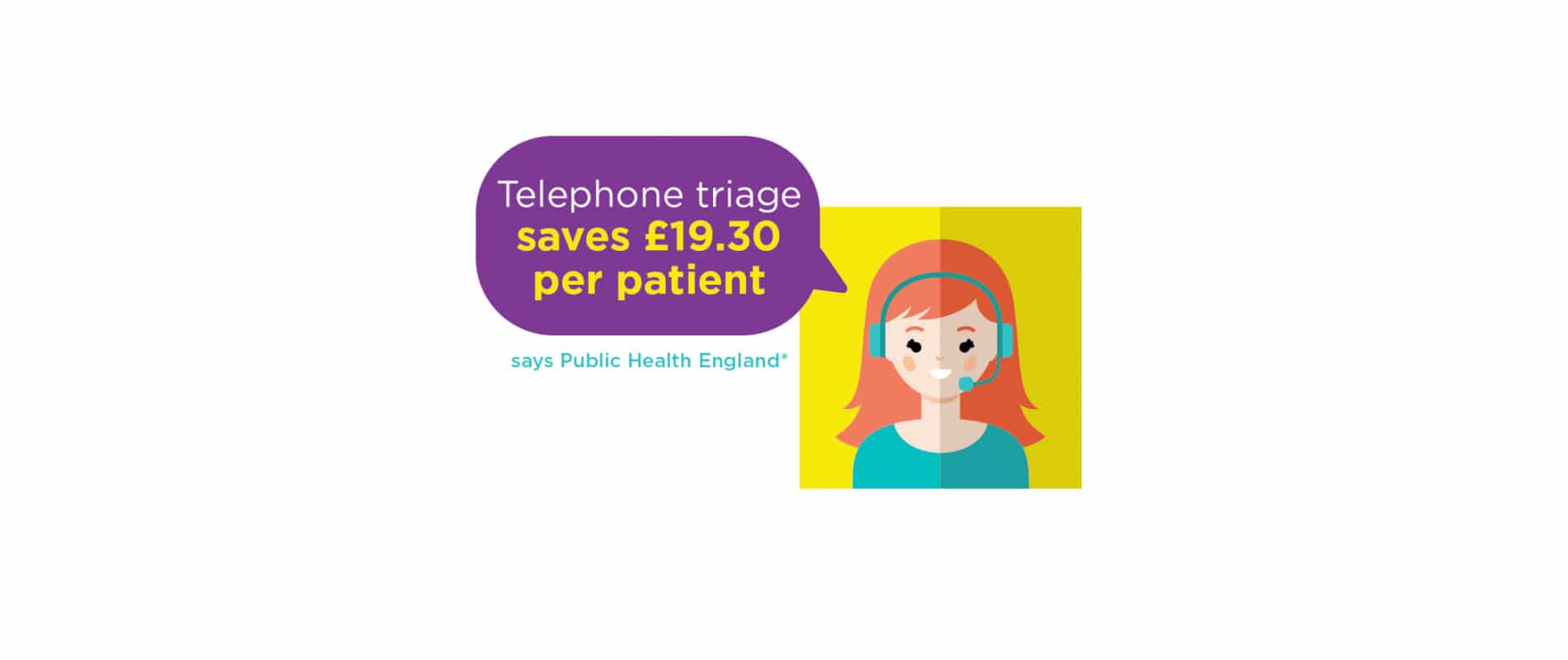 Reducing NHS waiting times with PhysioLine
6 February 2018
Rapid access to physiotherapy by telephone leads to early assessment and self-management and, when appropriate, treatment and begins a shift to greater empowerment.

Clinical Evidence NHS Patient Outcomes
Raising the quality of MSK services – EQ5D
9 November 2017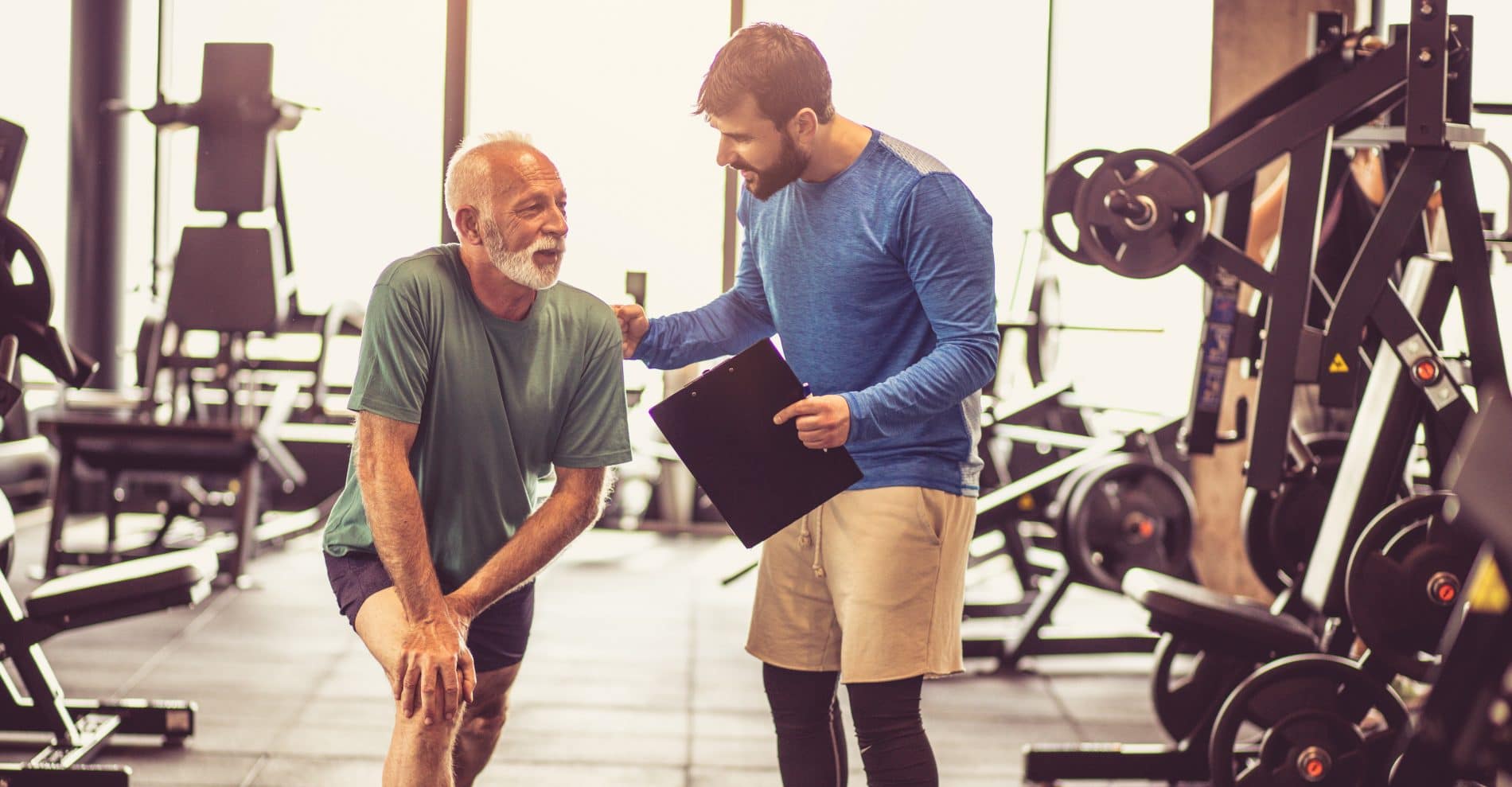 Connect Health's 5 Strands of Excellence
25 September 2016
Improving outcomes, reducing clinical risk and cost and minimising outpatient appointments and diagnostics