I had a slipped disc many years ago and from time to time my lower back is very painful. On this particular occasion, the pain became very severe after walking in cold weather so I called the GP.
The back pain was there all the time and stopped me doing the things I enjoy.
The pain meant I couldn't walk very far, I was uncomfortable sitting in the car, I had to take pain killers in order to sleep, I avoided housework and knew gardening would be difficult.
The GP directed me to the Connect Health physios at Park Place Darlington. I was expecting an X-ray or scan, but after a telephone consultation, the physio recommended some tailored exercises which were emailed over. After which, we arranged a couple of follow up calls to check my progress.
I have always been keen on Pilates, but of course hadn't been able to do it recently, so the exercises seemed familiar to me. She also emailed me a link to some video exercises which were exactly the same as the sheet.
The videos were wonderful and the girl was amazing. You could see exactly what she was doing – she was very tall and thin and everything was very clear.
After about 10 weeks I can do all the things I couldn't do before.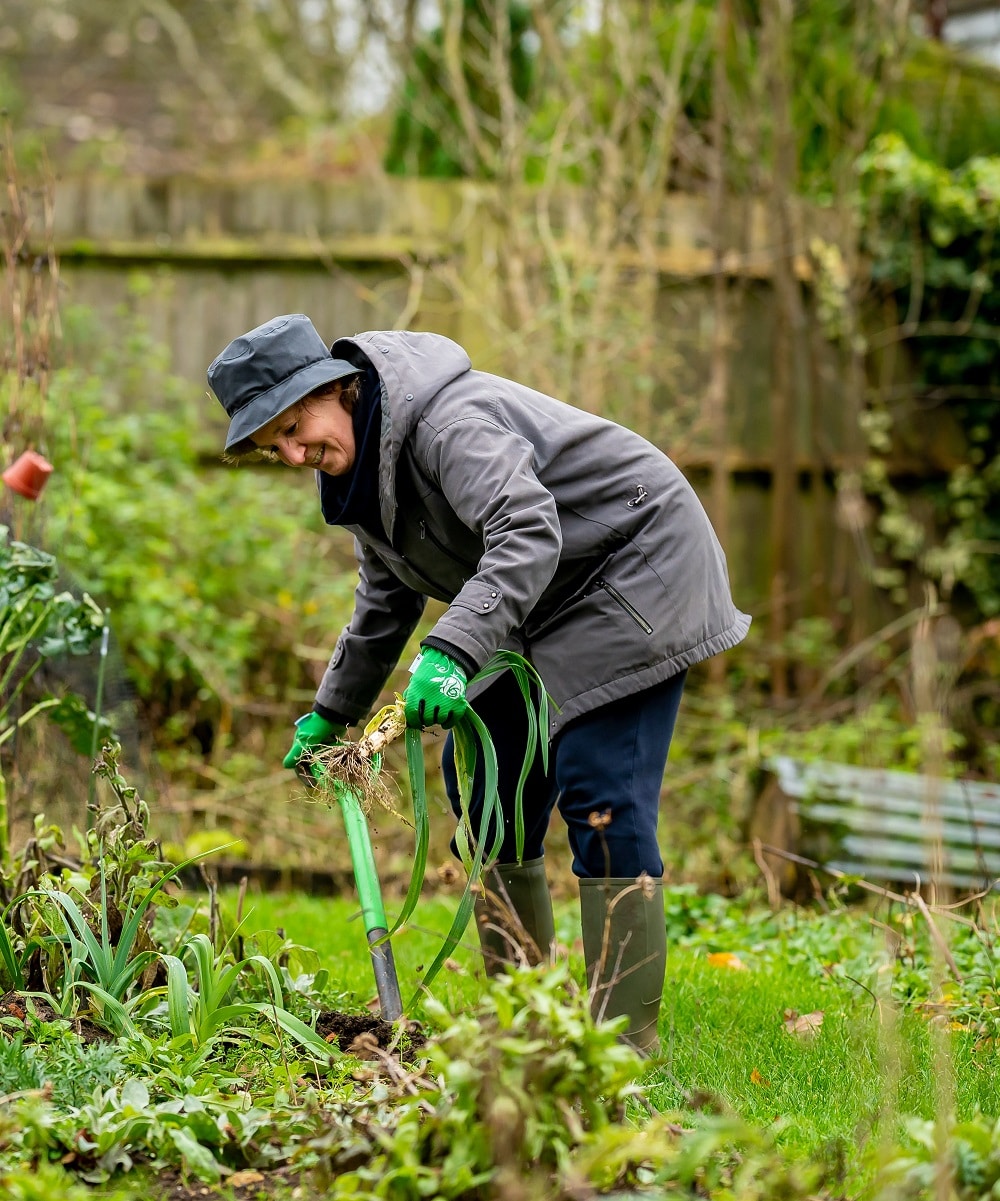 I've even been digging – that's one of the favourite things I like to do in the garden. I wouldn't have even attempted that before I spoke to the physio.
I found the support I received very helpful and my walking distance was much improved. I was discharged knowing that I could get in touch at any time should I need to.
I think it was better than having hands on treatment.
I feel they listened to me. I don't even know if they were offering face to face but that didn't matter to me. Using the video and experiencing the benefit that I got from the exercises, I think they were tailored to my problem.
My advice to others is you have to be motivated and willing to put in the hours. It told you how many repeats to do and how many sets, which was very useful.
My experience was that the physio service was very good and I was lucky because what they offered seemed to suit me and my problem perfectly.
Download Barbara's full story here
Find out more about Connect Health's Patient Services here
Photographs posed by model to protect individual's privacy.
Photo credit: Centre for Ageing Better. License. No alterations were made.