Dr. Ian Bernstein, Co-chair NW London MSK Clinical Network, MSK Physician Connect Health, NICE Guideline Committee Chronic Pain
Ian Bernstein trained first as a GP in 1992 and was a GP Trainer from 2002 to 2016.  Ian trained at the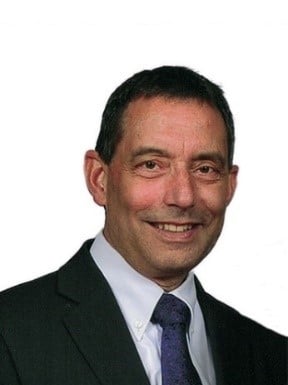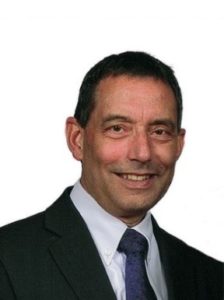 London College of Osteopathic Medicine in 1993 and completed his MSc in Osteopathy and Musculoskeletal medicine at University College London in 1999.  Ian works as a musculoskeletal physician for Connect Health in the community pain services at Herts Valleys CCG.  Ian joined Central London Community Healthcare NHS Trust in 2020 as Director of Medical Education. Ian is the co-chair of the North West London Musculoskeletal Clinical Network and member of the NHS England MSK FCP Working Group.  Ian is a member of the NICE Low Back Pain and Sciatica Guideline Committee, the NICE Chronic Pain Guideline Committee and chair of the NICE Head Injury Guideline Committee.
Sir James Mackey, Chief Executive, Northumbria Healthcare NHS Foundation Trust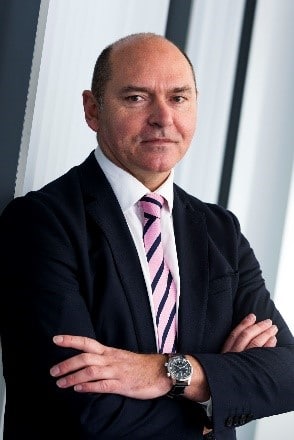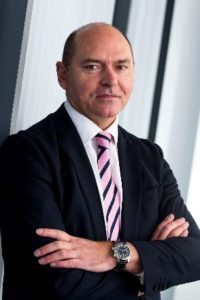 Jim Mackey returned to his substantive role as Chief Executive of the Trust in November 2017, a post he previously held for ten years. He was welcomed back after completing a two year secondment in a national role as Chief Executive of the NHS Improvement.
Jim successfully oversaw the creation of NHS Improvement, an organisation that brought together the Regulators Monitor and the Trust Development Authority. Responsible for overseeing NHS Trusts, NHS Improvement supports providers to ensure patients are given consistently safe, high quality compassionate care within local health systems that are financially sustainable. Previous to his time at Northumbria Healthcare, Jim held a number of senior roles with the NHS, the Regional Office of the Department of Health in Northern and Yorkshire and, prior to that, worked in Local Government. Jim received a Knighthood in the Queen's New Year's Honours in January 2019.
Mr. James Benson, Chief Operating Officer, Central London Community Healthcare NHS Trust (CLCH)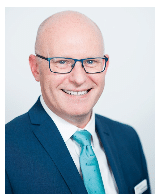 James has worked for CLCH since it was founded as a Trust fulfilling a number of senior management roles. James' previous role was as the Director of Improvement, having previously also been one of the Divisional Directors of Operations for the Trust. James started his career in healthcare in Sydney, Australia working as a Speech Pathologist and has held a number of specialist clinical roles within the UK.
Ms. Merav Dover, Chief of Staff, NW London Integrated Care System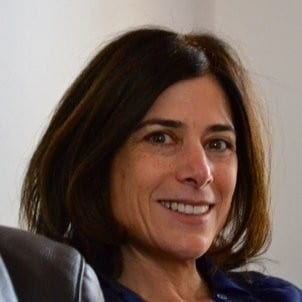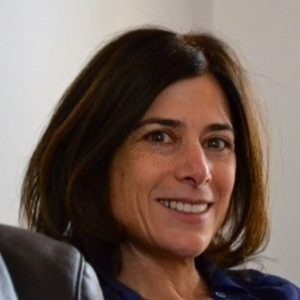 Merav is leading the transformation of health care across a collaboration of NHS acute, mental health and community provider organisations in North West London to provide better value.
Mr. Dinesh Nathwani, Consultant Orthopaedic Surgeon & Hon Senior Lecturer, Imperial Healthcare NHS Trust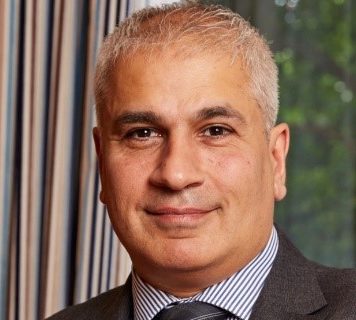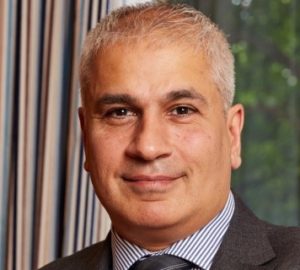 Dinesh Nathwani is a fellowship trained orthopaedic surgeon with a special interest in reconstruction of the knee joint. He undertook his medical training at undergraduate and postgraduate level in the UK and has been a Consultant & Hon Senior Lecturer in Trauma and Orthopaedics at Imperial College Healthcare NHS Trust since 2004. Dinesh has over 18 years of surgical experience and has pioneered the use of navigation and robotic techniques together with implant design for partial and total knee replacements in the UK. He is Head of Specialty for Trauma & Orthopaedics at Imperial Healthcare and CRG Sector Clinical Lead for Transformation of MSK Services in NWL. He is also co-chair of the NWL CCG MSK Clinical Network delivering transformation across the sector over the last 4 years
Mr. Mike Turner, Chief Operating Officer, Connect Health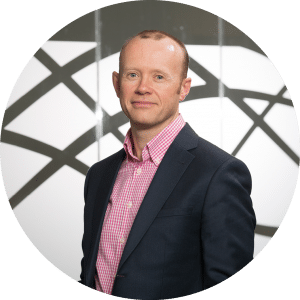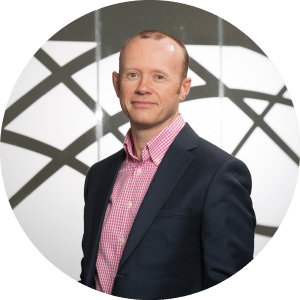 Mike joined Connect Health as Operations Director in July 2016, taking his current position of Chief Operating Officer in May 2019. After qualifying as a Chartered Accountant, he moved into management consulting and during 18 years with Deloitte and KPMG, worked with a broad range of organisations to improve their operational effectiveness and efficiency. Prior to joining Connect, Mike spent 3 years in the NHS establishing and managing a major transformation programme, working across organisational boundaries to design and implement changes that have gone on to deliver £1bn savings whilst improving effectiveness and patient experience. He is also Trustee of Healthworks North East, a social enterprise working to reduce health inequalities. Mike's focus is to ensure a clear understanding of stakeholder needs and the delivery of efficient and effective services, maximising patient outcomes and ensuring value for money.