The Patient's story
In June 2017, I stepped onto a bus platform and without any warning, I experienced excruciating pain in the small of my back and legs and was almost unable to walk.
My wife managed to get me home and I took some pain killers but my mobility was badly effected and I needed a walking stick. I persevered for a few months, fluctuating in and out of pain, until September.
Eventually, I went to see the GP who put me in touch with Connect. I had a physio telephone consultation within days and given an appointment to meet the physio Steve Barwick at the GP surgery on the Thursday, who gave me a course of exercises to carry out at home, which I was prepared to do and whilst they were helping a little, I still felt in a great deal of pain.
The physio explained the signs and symptoms of cauda equina syndrome and the urgency involved should these occur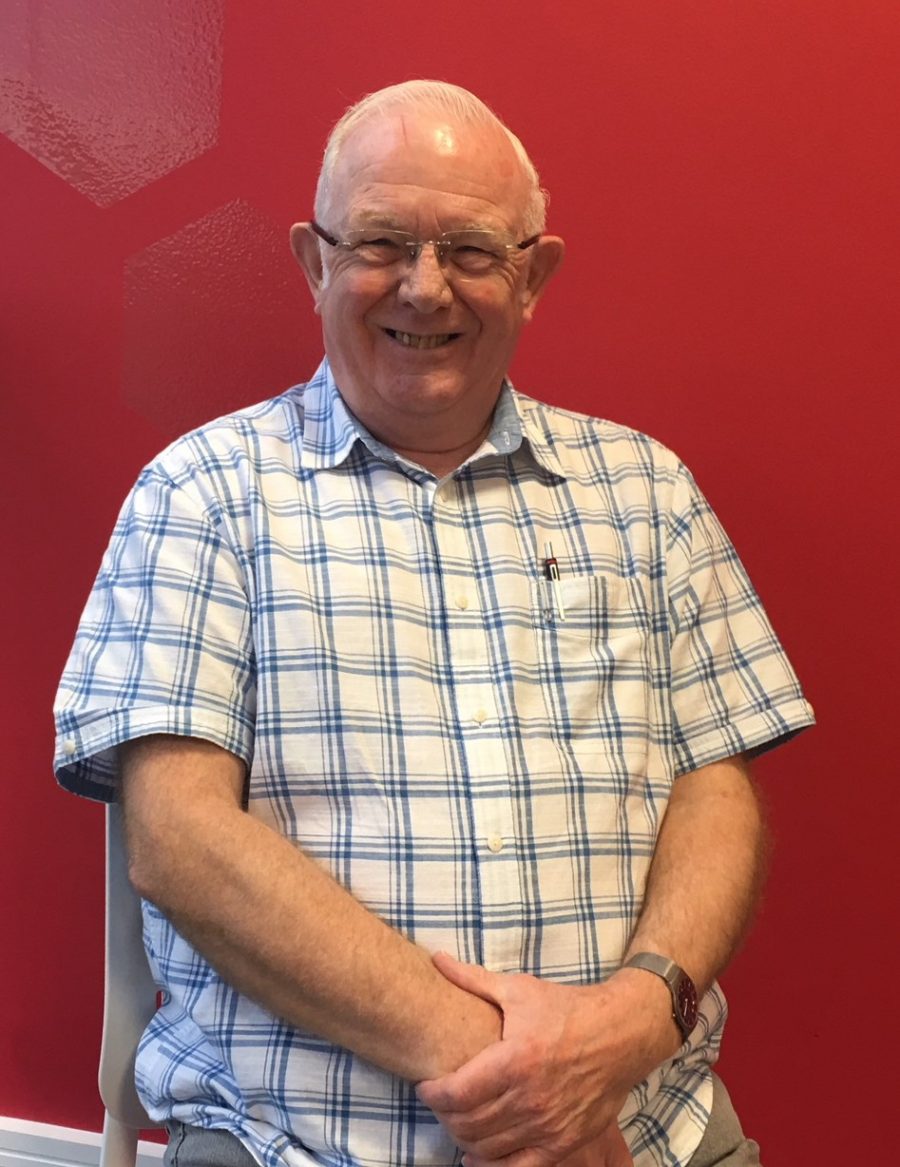 Steve pointed out to me, and this was the crux of the matter, that if I had any numbness in my groin area or incontinence to go straight to A&E, where they would most likely do an MRI scan. He empowered me to act, saying if I lost any sensation, to go straight to hospital.
"If the physio had not empowered me to look out for a change in symptoms, I could have been left with permanent bladder/bowel problems"
On the following Sunday, it was my Grandson's 21st birthday party and for some reason I didn't quite make it to the toilet. So I took Steve's advice and decided to go to A&E at the Royal
Victoria Infirmary the next morning for tests and MRI scan.
The doctor was looking to get me in for an operation there and then. However, as that wasn't possible, the next day, the mobile rang and I headed off to the hospital straight away and arrived on Tuesday at 9pm for assessments overnight.
On the Wednesday afternoon they performed a Discectomy – took a disc out – and they pared away the bones so the nerves had a smooth passageway. And after that I was put back on the ward and by Thursday I was back home.