It is estimated that one in four people over 16, experience at least one diagnosable mental health problem in any given year. Depression and anxiety disorders are the most common affecting 16% of the population at any one time (NHS England).  25-30% of people reporting a long term musculoskeletal (MSK) problem also report depression or anxiety (England 2017).
Our research suggests that forward thinking commissioners are increasingly looking for improvement in outcomes by exploring more innovative, collaborative and comprehensive approaches in delivering IAPT (Improving Access to Psychological Therapies) and Mental Health Services, encompassing long term condition management.  Connect Health has successfully partnered with the NHS for over 30 years, largely because of our extensive clinical expertise and our strong focus on evidence and innovation-based service delivery and practice.  We have taken our expertise and applied it to develop an exciting and innovative mental health and well-being model for supporting individuals in the community.

Key Features of Our Health and Wellbeing Model
Innovative approaches to mental health prevention and promotion – building on our successful Flippin' Pain model, we have developed a creative and engaging approach to meet the specific requirements of a mental health and wellbeing service.
An Exemplary Community Engagement Toolkit – which meets the diverse needs and challenges of a broad range of demographics and focuses on reaching seldom heard groups within our communities.
Innovative use of digital technology to realise benefits and efficiencies in

patient management systems;
streamlining repetitive tasks and back-end operational processes;
triaging referrals;
patient self-referrals with access to self-help materials and evidenced based digital and blended therapies;
using data to best effect in improving service design and delivery, as well as contributing to a wider population health management.

Integration of Connect Health's own services, as well as a strategy to integrate more broadly within NHS services locally to bridge the gap between mental and physical health and wellbeing.
A proactive partnership/collaborative approach – with a focus on service integration, development, shared learning and population wide health improvement outcomes.
A strong commitment to colleague satisfaction and staff wellbeing – acknowledging that a committed and happy workforce delivers.
Organisational scale to embed operational efficiency and productivity.
Our Multi-Disciplinary Team
At Connect Health, we strongly believe that having a highly skilled multidisciplinary team approach enables us to collaborate more successfully to deliver the best possible service to meet our patient's needs.
The complex and multidimensional needs of our patients are better met because of our ability to provide assessments and treatment that are tailored and delivered by our highly skilled team.
For example, our leadership team in Lincolnshire consists of senior physiotherapists, psychologists, nurses, pain management specialists and operational managers; each person bringing their individual expertise and each bringing equal value.
Focus on Sonia Ovens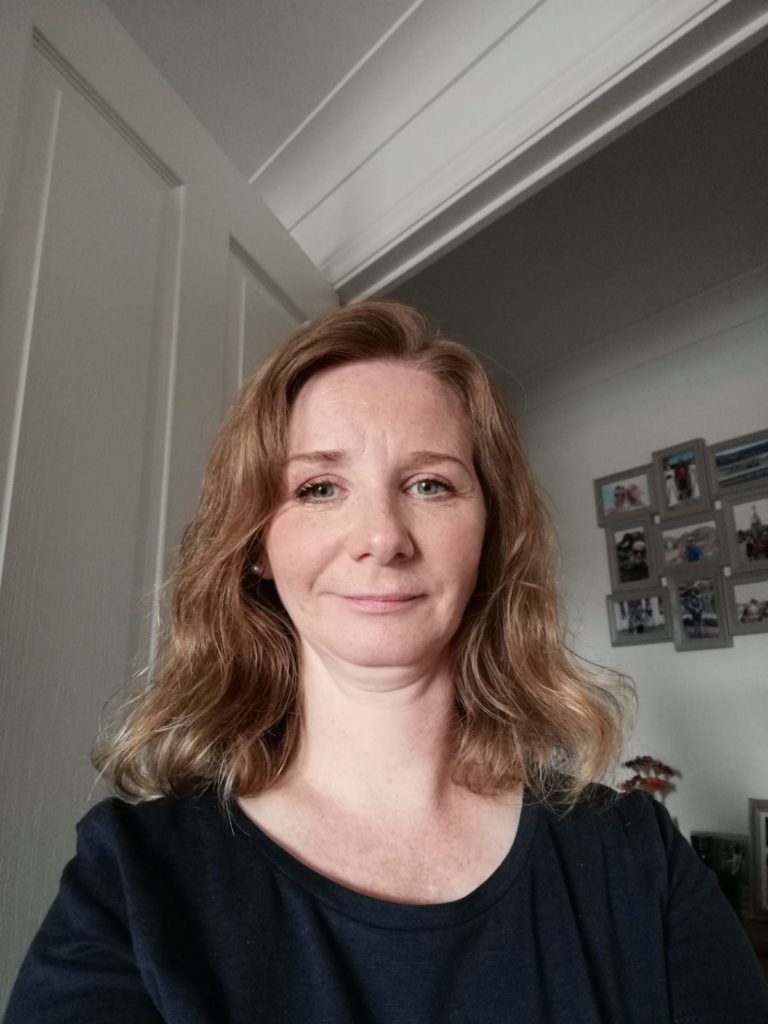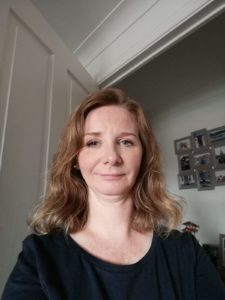 I am qualified as a cognitive behavioural psychotherapist, so deliver CBT (Cognitive Behavioural Therapy) and ACT (Acceptance and Commitment Therapy). I am also familiar with Compassion Focused Therapy and have completed the training as an EMDR practitioner (Eye Movement Desensitization and Reprocessing). My role includes one-to-one assessment and treatments, as well as delivering the psychological interventions on our pain management programmes in accordance with patient's clinical presentation and goals along with NICE guidelines.
Read more from Sonia here.
Focus on Dr Lizzie Doherr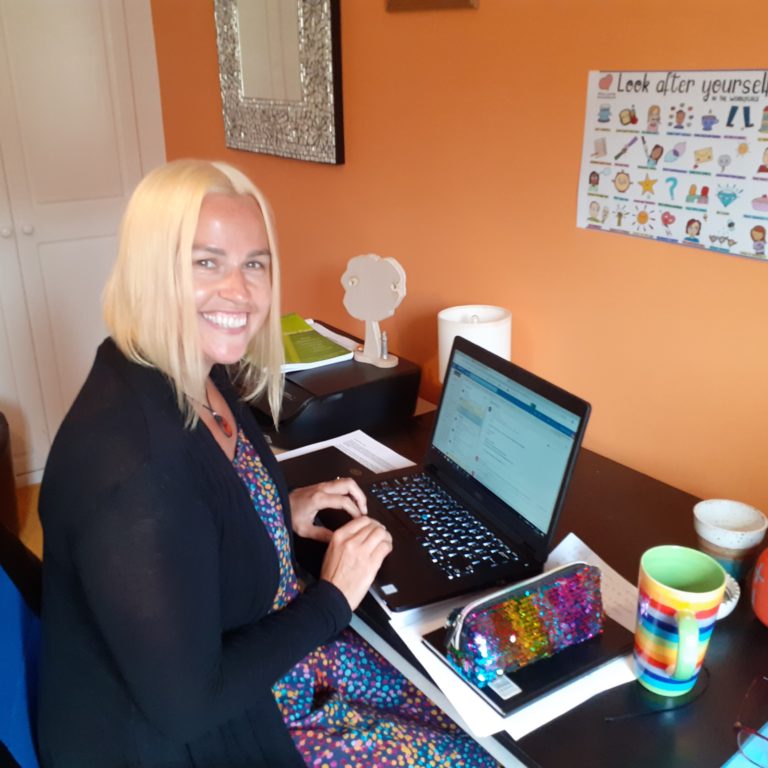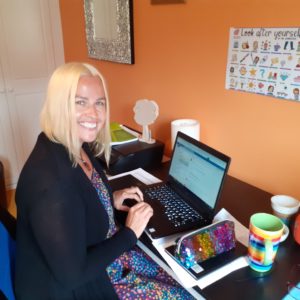 Lizzie, Clinical Lead for Pain Psychology at our Lincolnshire Pain Management Service, describes the advantages of moving out of her comfort zone to Connect Health after 20 years in one organisation.
"I love to see the changes we help people to make to their lives, and the benefits in terms of how they feel. But it's the teamwork, the feeling that I'm appreciated and that the work I do is valued. Connect Health has a compassionate environment. There are demands of the service which need to be met, but at its heart we have a team that respect and care about each other. There's something quite special about what we have."
Read more from Lizzie here.
Working together with Hertfordshire
Hertfordshire Improving Access to Psychological Therapies (IAPT) Counselling Service Framework
Connect Health is delighted to be part of the Hertfordshire Improving Access to Psychological Therapies (IAPT) Counselling Service Framework. Working in partnership with other IAPT providers, Connect Health delivers free IAPT compliant counselling for adults and young people aged sixteen and over living in Hertfordshire with common mental health problems.
From early May 2021 our team of specially trained counsellors will be offering timely appointments for counselling. Referrals and appointments can be arranged though GPs and Hertfordshire Partnership University NHS Foundation Trust (HPFT) IAPT Service.
Further information including contact details and how to make a referral https://www.connecthealth.co.uk/services/hertfordshire