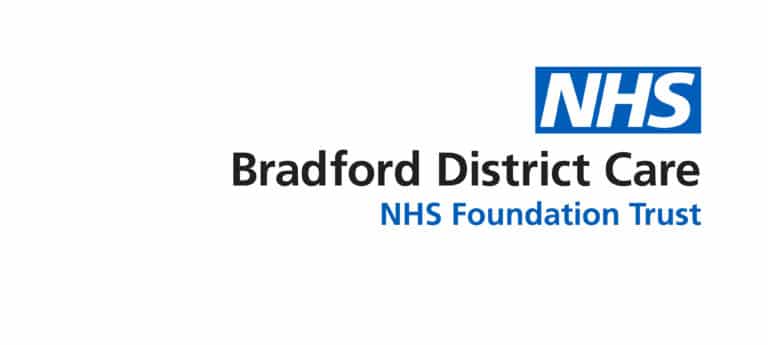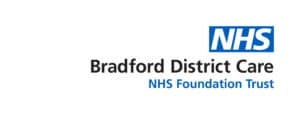 This event is by invitation only. The Terms and Conditions of attendance state that each delegate registration will be reviewed by a member of the Connect Health event team.
About this Event
Connect Health, in partnership with Manchester Metropolitan University and Bradford District Care NHS Foundation Trust, are hosting a FREE event that aims to support NHS organisations to debate, plan and design appropriate and effective musculoskeletal (MSK) and chronic pain services for their local population.
The event will:
Discuss the potential for partnership working to support self-management and high quality care for patients with musculoskeletal conditions.
Debate the challenges of developing community MSK, pain and rheumatology services.
Hear about clinical hot topics and service innovations from experienced commissioners, providers and policy makers.
Understand the changing commissioning landscape, including the impact of Primary Care Networks, First Contact Practitioners and Integrated Care Systems on the prevention of musculoskeletal and comorbid poor health.
Network with other CCGs and health professionals, to share problems and solutions.
There are 17.8 million people in the UK living with an MSK condition – more than one in every four people. The impact of MSK conditions is often underestimated, but they are the single biggest cause of disability in the UK, and often have profound personal and societal implications. Pain is equally debilitating. Chronic pain in the UK affects between one-third and one-half of the population and almost half of people with chronic pain have a diagnosis of depression.
This event is intended to support NHS organisations plan and deliver appropriate and effective services to deal with these challenges, to support their local population.
Speakers include:
Brent Kilmurray, Chief Executive, Bradford District Care NHS Foundation Trust
Dr Ian Bernstein, Clinical Lead for MSK Transformation, NW London Health and Care Partnership Musculoskeletal Physician, Connect Health
John Tose, GP Clinical Director NHS South Tyneside CCG
Dr Kamran Ahmed, Wolverhampton CCG clinical and commissioning lead
Gail Sowden, Consultant Physiotherapist in pain management and vocational rehabilitation. Arthritis Research UK National Primary Care Centre, Keele University
Prof James Selfe, Professor of Physiotherapy, Manchester Metropolitan University