During National Work Life Week 2020, Sonia Douras, Business Development Manager for Connect Health's Occupational Health Physiotherapy Services, reflects on her experiences of adapting to working from home whilst continuing to look after her young daughter, and explains how the support she's received from her team has helped her along the way.
''Breathe… and breathe…'' these were the words that I seemed to find myself saying during lockdown most days.
Count to ten, count to 100, anything to try and keep the stress levels under control.
As a working mom, of a very independent, sassy eight-year-old, COVID has taken its toll on my mental health.
So how do I cope?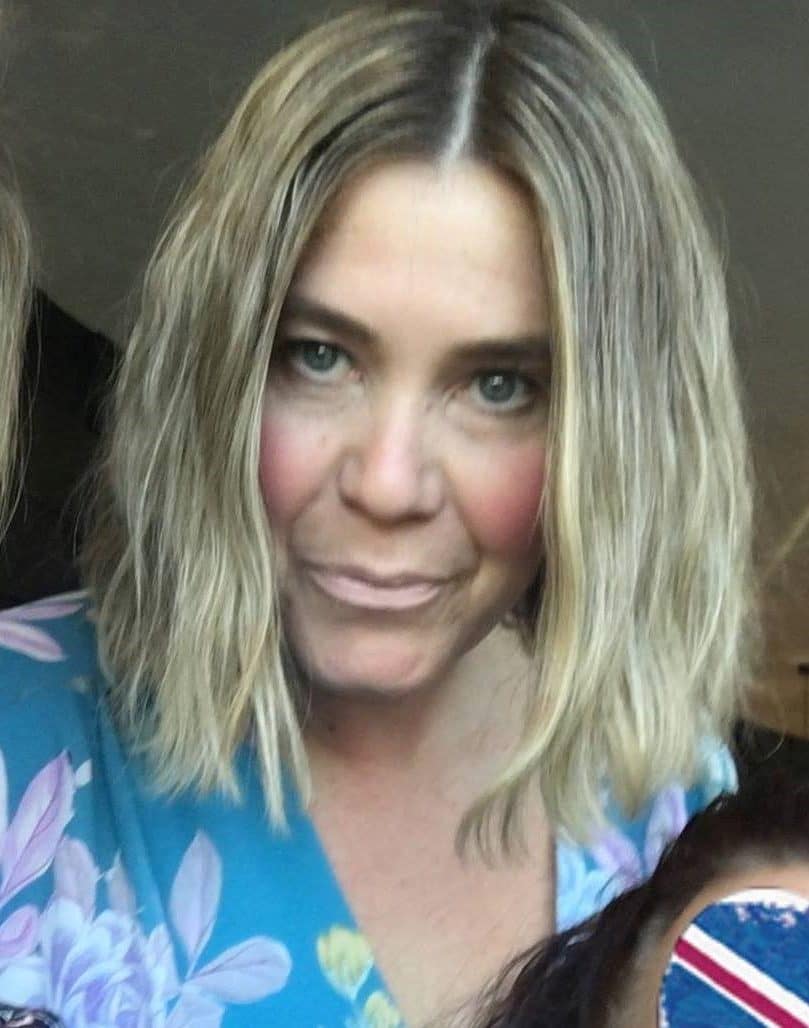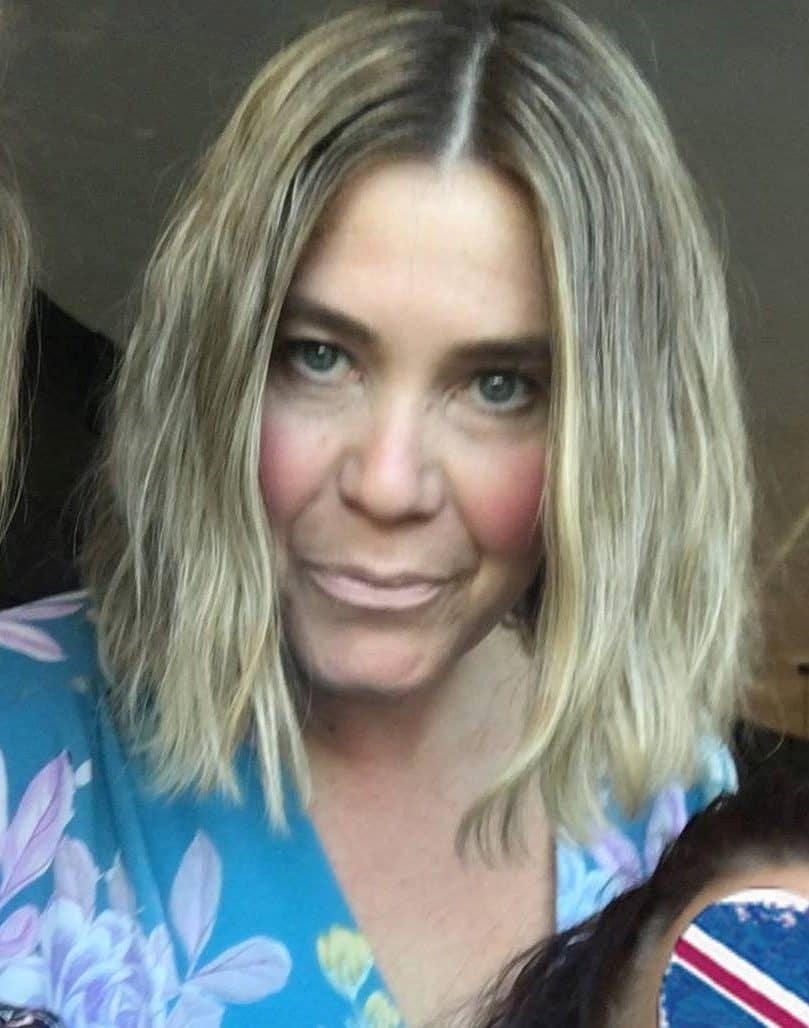 I am not sure some days, but I have been extremely proud of how and what I have achieved throughout the COVID-19 pandemic. Connect Health have been a great support during these difficult times, providing me with all the flexibility I need to homeschool my daughter and do the mid-day school runs. There was never any pressure, but rather lots of support and encouragement from the management team, which was such a welcome relief.
Like many working moms, the first challenge of the day is always the school run.
We now have a military operation in place, where my daughter must get dressed before she comes downstairs. ''Grab a bowl for your breakfast, where are your school shoes?, how do you want your hair today?, have you got your school bag?, don't forget to give your homework in, lets practice your spellings again in the car'', these are just some of an endless list of questions that are asked on a daily basis and it's still only 8.45am!
We are out of the door and thankfully just about on time, we park a mile away from the school, or so it seems, as there are never any parking spaces to be found! We walk in (or skip) as my daughter keeps a look out for her friends. Mask on as we enter the school, I drop her off and run back to the car to make my first TEAMS call at 9.00am. My legs are going a hundred miles an hour as I rush out of the car and into the house, just in time to make my call. My colleagues are always understanding if I'm not quite on time and are very accommodating to move meetings around the school run, but that still doesn't mean I like being late!
Only three TEAMS calls today, in between me emailing and making calls to try and generate new business. I am constantly keeping an eye on the clock, I must leave at 2.45pm sharp to pick up my daughter and all I can think about is the dreaded parking nightmare routine starting all over again.
Daughter in tow, I dash back for my last TEAMS call of the day. I politely ask her to be quiet in the background, but she cannot help herself and wants to be involved whilst I am on the call. The team know the score by now, a quick wave and a ''hello, how's your day been at school?'' and she's pleased as punch and goes about her business once more. Then that's it… the call finishes, I send my last email and switch off my laptop.
But just when I think my working day is done… next job, Mom's taxis!
''Can you put your leotard on please, where is my leotard?, can you redo my hair?''. Finally, we leave for dancing, I drop her off and eventually get an hour to myself. It never seems to last long though and is often taken up by me making the tea. I'm constantly clock watching, counting down the minutes until I have to leave the house and pick her up once more.
Now that we are home it's the usual routine; have tea together, cuddles, go to bed, and repeat… and repeat… and repeat.
As much as it can be stressful at times and I'm always on the go, I would not change it for the world. It's such a rewarding feeling at the end of the day knowing you helped make all those accomplishments happen, even whilst juggling the impact of a global pandemic in the mix!
Access our employer and patient resources about homeworking, including our guide on Work-Life Balance, here: